I have a little weakness for L'occitane . I always have, I think it's because my Mam always bought their products and so I tend to drift to certain brands she's bought over the years. I love their products but I especially love their Verbena range.
Researchers studying depression have found that certain citrus fragrances boost feelings of well-being and alleviate stress by upping levels of norepinephrine, a hormone that affects your mood.
So this is a lovely sent to have around the house, I personally buy this scent because it's a great scent for summer. In the winter I tend to get the lavender scents.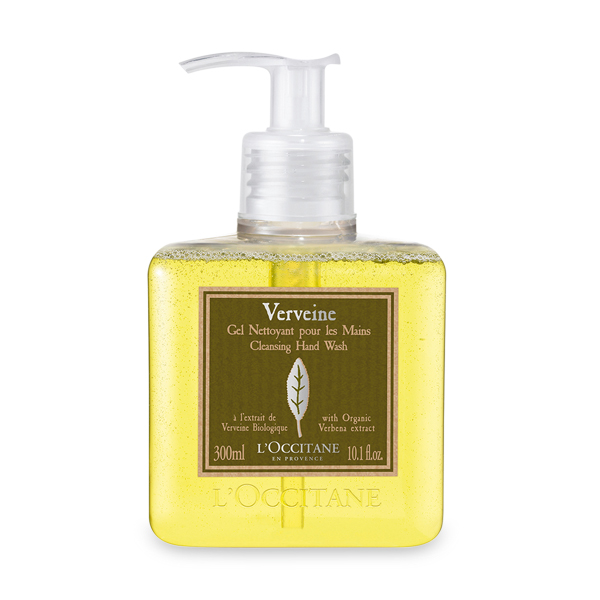 Verbena Cleansing Hand Wash - L'OCCITANE en Provence €18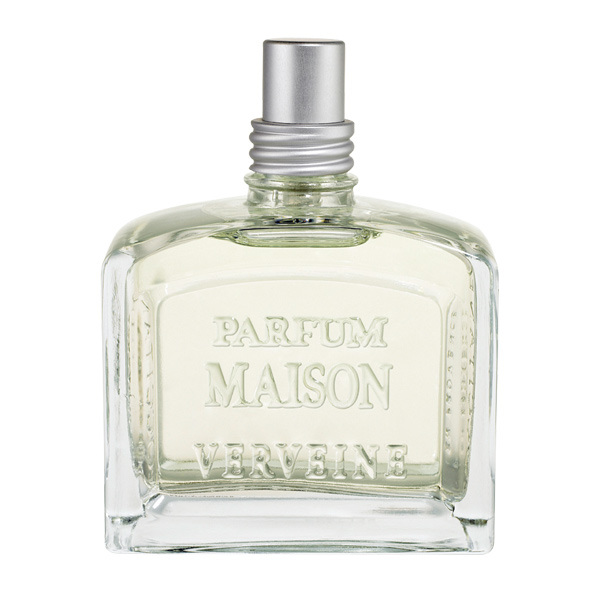 Verbena Home Perfume - L'OCCITANE en Provence €22.00
Although L'occitane is a little pricey, it's worth it in my book. Its last ages and also leaves a lasting scent throughout the day.